Last updated on Nov 15th, 2023 by Heena Ganotra
If you want to buy cheap air tickets from Australia to India at the lowest possible price, then use these amazing flight ticket tips to book your cheap flights to India from Australia. Many of the suggestions are given in this blog will be already known to a lot of people, but some of the tips will be completely new. While these suggestions or flight ticket tips will not help you avail of huge discounts on air flight tickets to India, they will surely be beneficial to you by assisting you in saving some money.
Be sure that you consider all of the booking airlines tips and tricks which are given to you below to benefit from this blog: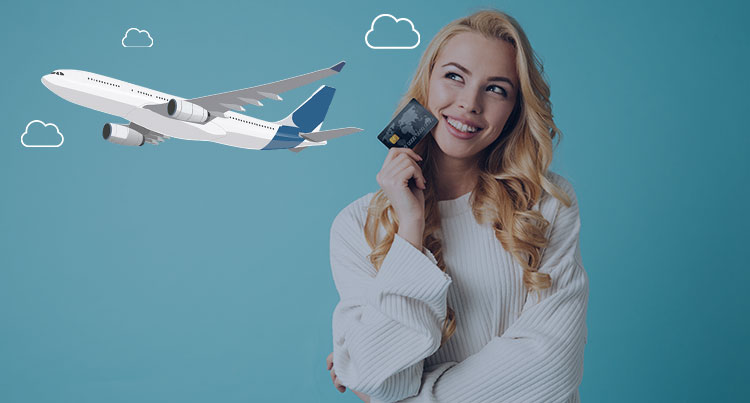 1. Be Careful With The Way You Search For Your Flight Tickets
You may have noticed that while searching for cheap air flight tickets in India from Australia on a popular flight booking portal, you are always shown varying prices every time you search for them.
The reason why this happens is that the browser cookies keep a close tab on the searches you perform on the flight booking websites in India. The data collected by these cookies help in signaling to the respective service providers with regard to your requirement. Every time you search for cheap air travel tickets to India, the website which you are trying to use to book your tickets will force you to believe that the tickets which you have been looking for have become more expensive.
So How to Avoid This? And How to Get Cheap Flight Tickets to India?
The answer to this query is quite uncomplicated. The only thing you need to ensure is that you search for your cheap airline flight tickets in India using incognito mode. This will ensure that the major airline ticket provider websites can't keep tabs on you, thereby saving you from price escalation.

2. Avail Your Debit and Credit Card Offers
Many people do not pay much heed to this tip while looking for cheap air tickets to India. Numerous special offers are specifically designed for debit and credit cardholders only, which includes cashback and special discounts.
So whatever may be your bank name, just search for your " bank name + flight discount code" and you will be getting an offer which you can avail.
3. Be Sure to Check Before You Book Your Return Tickets In The Same Airlines
We more often than not tend to book our return flight tickets on the same airlines. This might help us in saving our time, but it necessarily may not help us in saving our financial resources.
Just the way you try to search for flight booking your cheap onward airline tickets, you also must look for the best deal on return tickets across various airline providers.
4. Plan for Flight Booking Well in Advance
If you have decided on both your travel destinations and flight dates, then as a suggestion book your cheap air tickets from Australia to India right away. The reason for doing so is that as your departure dates approach, the respective airline fares will steadily start increasing. By ensuring that you have booked your cheap air travel tickets well in advance, you can make big savings and use your savings for having a trip of your lifetime.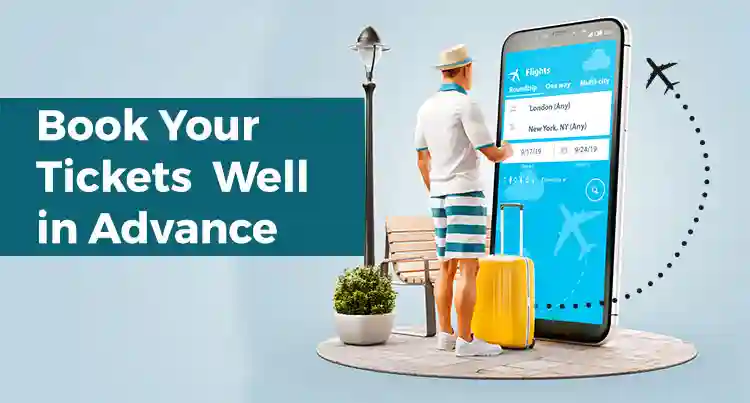 5. Compare the Flight Tickets
Most of the travel search engines have increased flight fares as part of taking a cut from the airlines. So to counteract this, try to use search engines like Skyscanner, MyTicketsToIndia, Airfarewatchdog, etc, to buy cheap air tickets. Be sure to use each one of these search engines and try to compare airfares of the different airlines. Go ahead and book the best price fly ticket on the platform or search engines which are the cheapest to save money.
6. Try to Be Flexible With Your Travel Dates
If you do not have rigid travel plans then you can look for cheap flight tickets to Australia 1 or 2 days later than your original travel date. Many times you will find that you can get a much lower price, on the air flight tickets to India, on a different date which will be very close to the original date. Also according to the various studies on airline prices, it is deduced that Tuesday and Thursday are the two best days for buying cheap air travel tickets from Australia to India.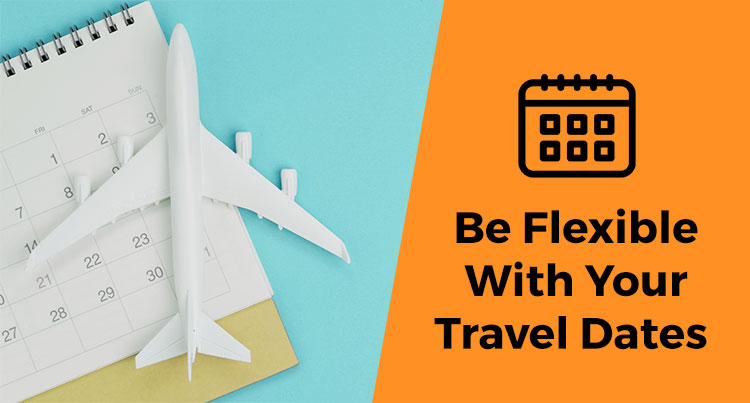 7. Avail Senior Citizens and Student Discounts
Many airlines give seniors and students on the base fares. Though it may be a smallish discount, it will surely help you in getting cheap air flight tickets from Australia to India. Although one must keep in mind that these discounts can only be availed from airline websites. Be sure to read the terms and conditions of these discounts before you try to get them, as they might not be applicable during certain conditions or dates.
8. Put Alerts For Decrease In Prices
Search engines such as Google Flights give you the feature for tracking the prices of a particular flight and it will keep you posted with regards to any change in the prices of the specific flight. So if you have time on your hands then be sure to make use of this feature to buy cheap air tickets from Australia to India.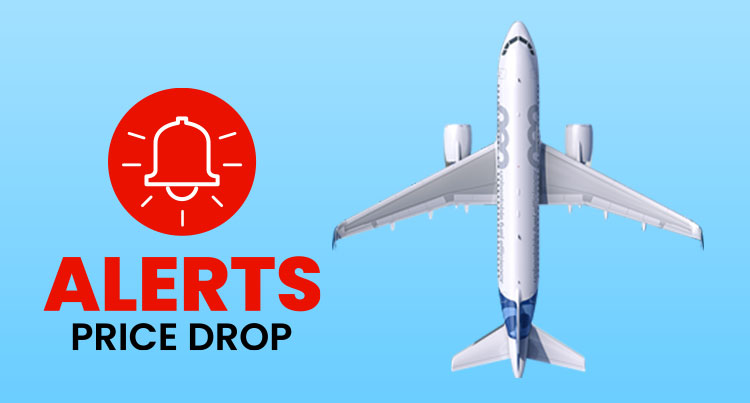 9. Try to Go For Local Airline Tickets
Many of the search engines do not show the local airlines. This happens when the destination is remote or the flight route is less popular. If you happen to fly on such routes, in that case, be sure to check out Google for any offers or deals about the same. This will help you in your flight booking at the lowest fare.
Lastly, if you want further information regarding this topic, then be sure to visit our website MyTicketsToIndia, where you can gather more understanding regarding cheap air flight booking to India from Australia.
Other Related Articles For India and Australia Flights
How and when to book cheap Australia to India flights
Non stop flights between Australia and India
A writer by both passion and profession, Heena Ganotra is "half agony, half hope" but all heart. And oh, she has been a book lover from the start! Her love for books is what convinced her to make a career in the wonderful world of words. She loves what she does and is out-and-out a satisfied soul with a wish to spread happiness and kindness in abundance. Insight- Some say she is living the best life anyone could because she reads, writes, travels, and makes merry. They're right because what else does one really need! :)