Last updated on Nov 15th, 2023 by Heena Ganotra
As the sixth-largest country in the world and the largest in the Oceania region, Australia sure does pack a punch. The country is surrounded by several islands and the beaches here are stunning. Given the great weather, picturesque views, lovely people, and delicious food, it comes as no surprise that Australia has been at the top of the list of all travelers. Visiting Australia is on the bucket list for many. The best way to travel to this country is by taking a plane as Australia is surrounded by water on all sides.
With several major airports in the country offering wonderful services and amenities to all passengers, you do not need to worry about where to book your international flights in India. Whether you are flying to the capital of the country or any other city, you can rest assured that the airports will have great services available for you. So, if you are wondering what is the biggest airport in Australia, here is a list of all the airports you need to know before you can fly.
List Of Biggest Airports In Australia
Sydney Airport – IATA Code – SYD
Melbourne Airport – IATA Code – MEL
Brisbane Airport – IATA Code – BNE
Perth Airport – IATA Code – PER
Adelaide Airport – IATA Code – ADL
Gold Coast Airport – IATA Code – OOL
Cairns Airport – IATA Code – CNS
Canberra Airport – IATA Code – CBR
Hobart Airport – IATA Code – HBA
Darwin Airport – IATA Code – DRW
Townsville Airport – IATA Code – TSW
Launceston Airport – IATA Code – LST
Newcastle Airport – IATA Code – NTL
Sunshine Coast Airport – IATA Code – MCY
5 Major International Airports in Australia Where You Can Plan Your Next Flights Without Any Hassle.
Sydney Airport: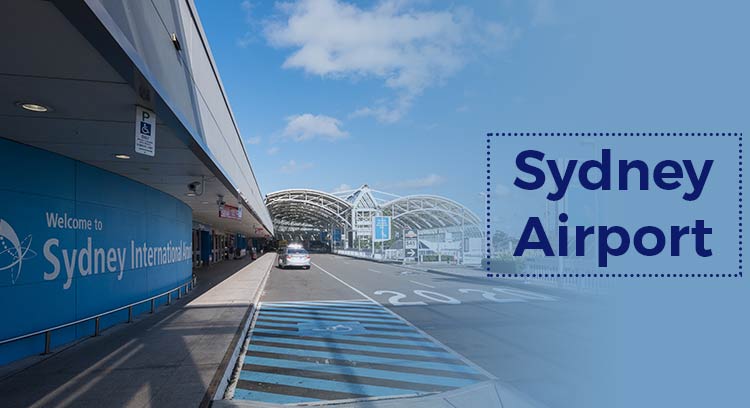 As the largest city in the country, Sydney Airport is the biggest airports in Australia and also one of the busiest you will see in the city. This airport has everything that you need as a traveler. Whether you are just passing through or landing here, you will be satisfied in every way. This Australian airport has Business Class lounges and First Class lounges for passengers departing from the city or taking a layover here. If you want to break your journey and relax for a while, then this is the place for you. The airport also has high-end stores, essential shops, restaurants, and enough parking facilities for all passengers. As one of the busiest airports, Sydney Airport caters to almost 43 million passengers each year. It is categorized under the top 5 international airports in Australia. Does this make you wonder how many international airports are there in Australia? There are 13 international airports in Australia.
Major airlines such as Qantas, Singapore Airlines, Air India, and more connect this airport to major destinations. The future expansion plans for the airport will ensure that they will be able to cater to the ever-increasing passengers even better.
Popular Flight Routes From Sydney
Melbourne International Airport: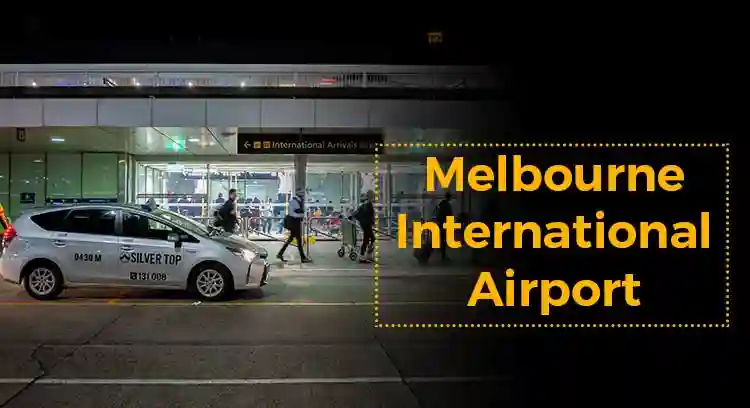 Also known as the Tullamarine Airports, Melbourne airport is the second busiest airport in Australia after Sydney. This airport receives close to 35 million passengers each year, and they are fully equipped to handle this number. You can find several restaurants, shops, and other facilities here. This airport also has lounges that passengers can use when they are taking a flight or staying for a layover. The airport is surrounded by various hotels, and you can easily find accommodation nearby. The airport is also well connected to the city and traveling to and from the airport will not be a problem at all. Several major airlines such as Cathay Pacific, Air India, Qantas, And Emirates offer flights to this airport. You will have no issues in terms of connectivity, as Melbourne international airport is connected to all the major destinations across the world.
Popular Flight Routes From Melbourne
Adelaide Airport: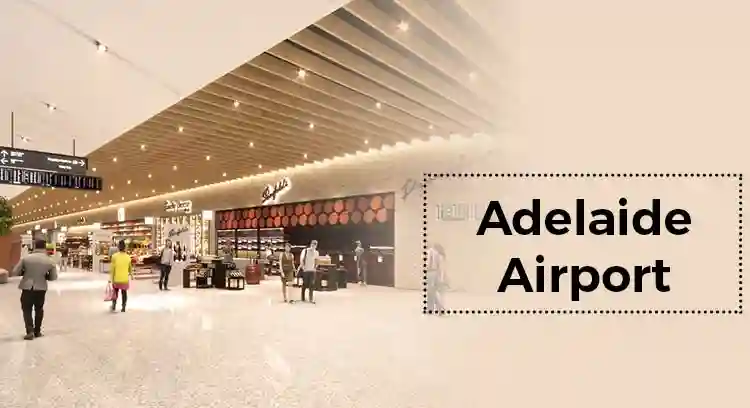 This is a major airport in the country and mainly serves the Southern part of Australia. Adelaide Airport has proved to be one of the best in the country and has also won several awards over the years. Whether you are an international or domestic passenger, you will have no complaints with regards to the services that you can avail yourself of at Adelaide Airport. If you are wondering how you will travel to and from the city when you reach this airport, then you can rest assured as the airport has fantastic ground transportation. From rental cars to public transport, you will get several options here. To cater to the basic needs of passengers, they have departmental stores, restaurants, coffee shops, lounges, and many other facilities.
Popular Flight Routes From Adelaide
Brisbane Airport: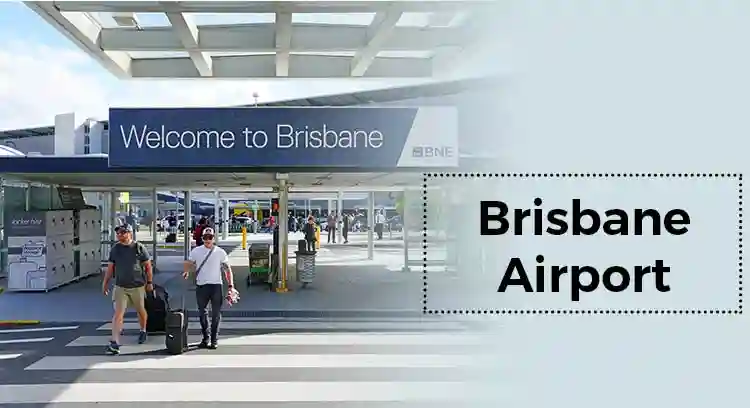 Located in the state of Queensland, this is one of the biggest airports in this part of the country. Receiving over 20 million passengers each year, this airport is also a fairly busy one. As the airport was renovated not so long ago, you will find all the modern facilities that you may need here. The airport offers everything from food courts to duty-free shopping. If you are taking a layover then you can rest at the lounges here and enjoy a meal at the restaurants. Its proximity to the city center is another reason that makes Brisbane airport a popular choice. The friendly staff at the airport only adds to your overall experience as they will help you in any way you may need, and they will make sure that you enjoy a wonderful experience.
Popular Flight Routes From Brisbane
Perth International Airport: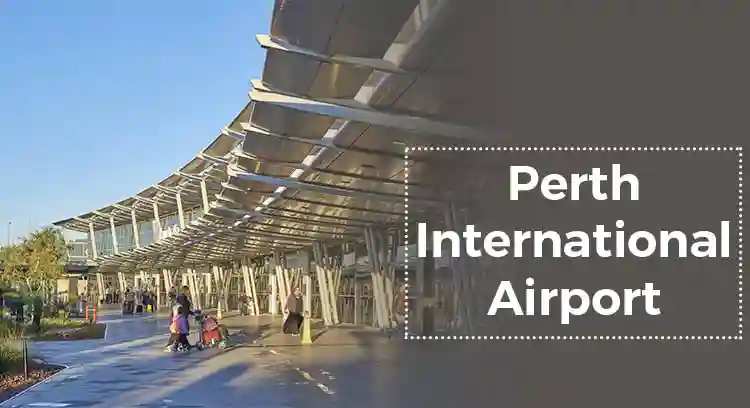 As the biggest airport in Australia's Western part, Perth International is a great option for travelers planning to come to Australia. Given that this city is located far away from all the other major cities in the country, this is an important airport that connects this part of the country to the rest of Australia and the world. Once your flight lands here, you can either take a bus or cab or even commuter trains. The ground transport facility here is nice, and you can travel to and from the airport without a hassle. This airport also features other great features such as foreign currency exchange counters, ATMs, restaurants, duty-free shops, coffee shops, essential services, luxury lounges, and even bars. No matter what you need for a comfortable journey, you will be able to find it here.
Popular Flight Routes From Perth

Air travel is the primary connectivity to Australia. Wherever you are coming from, taking a plane to Australia will surely be convenient for you. Certain airports may not be as great as the others, but with this list of the biggest airports in Australia, you can easily find out the best Australian airports. International airports in Australia are well equipped, with all the facilities that passengers may need at any given time. Whether you are looking at these airports by size or amenities, there is no way you will be disappointed in your choice.
A writer by both passion and profession, Heena Ganotra is "half agony, half hope" but all heart. And oh, she has been a book lover from the start! Her love for books is what convinced her to make a career in the wonderful world of words. She loves what she does and is out-and-out a satisfied soul with a wish to spread happiness and kindness in abundance. Insight- Some say she is living the best life anyone could because she reads, writes, travels, and makes merry. They're right because what else does one really need! :)