Last updated on May 19th, 2023 by Priyanka Jadhav
Mumbai City is popular for many things like the stunning famous beaches, an impressive collection of monuments, ancient temples, and much more. However, to capture the city of dreams at its prime, revel in the experience of nightlife in Mumbai. The bustling city at night signifies that Mumbai hardly ever sleeps. This beautiful city of Maharashtra deserves a place in your list of destinations to travel to in India. Read this article and know about the iconic landmarks that the city hosts. Additionally, book affordable flights from Australia to Mumbai with MyTicketsToIndia and avail the best deals and discounts.
Following are the famous tourist attractions in the beautiful city of Maharashtra:
Chhatrapati Shivaji Terminus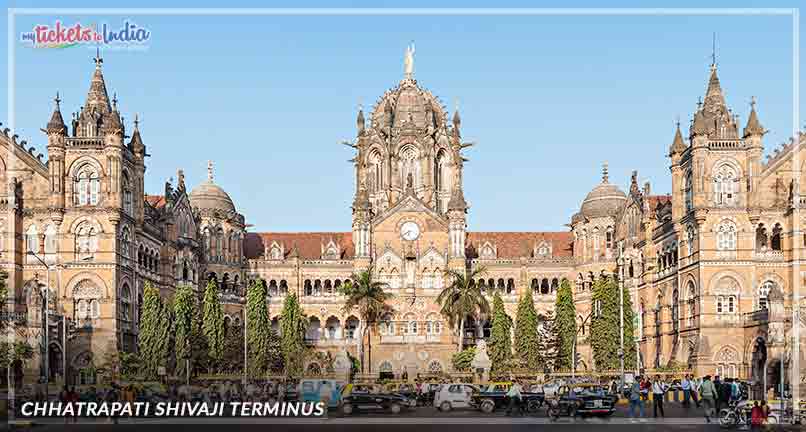 Earlier known as the Victoria Terminus, it is a UNESCO World Heritage Site and a major attraction for tourists in Mumbai. After the sun sets, the biggest railway station in Mumbai lights up with multi-colored lights. A first-time visitor is sure to be mesmerized by this stunning landmark.
Juhu Beach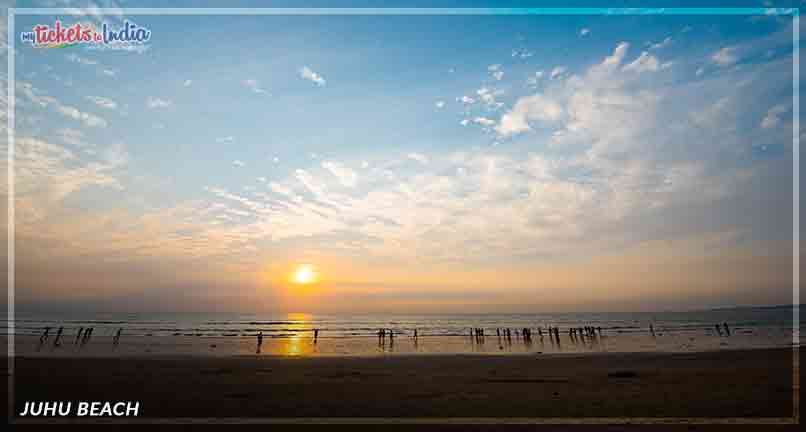 The biggest attraction of tourists and locals alike is the city's most renowned beaches, offering a picturesque view of the sunrise and sunset. Juhu Beach is a family hub during the day and becomes an ideal nightlife scene for youngsters. Other than the scenic views, Juhu Beach is also peppered with food stalls, serving street foods like vada pav, dabeli, and batata vada. It's time you sit by the shores of Juhu Beach under the moonlight and chill with friends.
Bandra-Worli Sea Link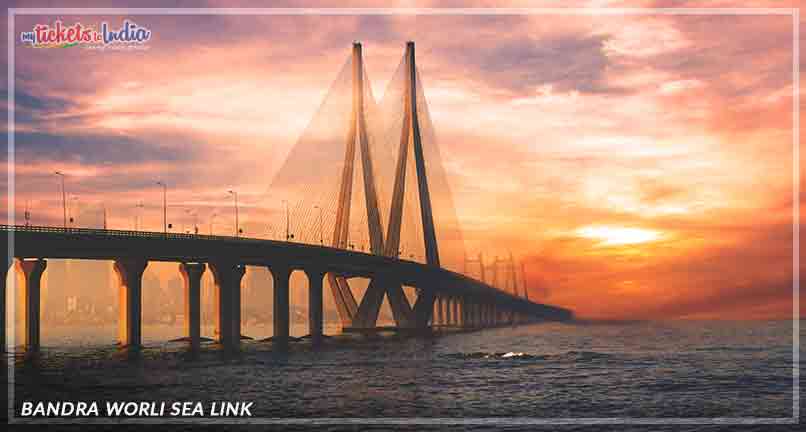 One of the popular tourist attractions of Mumbai is a tranquil waterfront. You can witness the beautiful panoramic views of the sea during the night, and twinkling city lights in the distance. Around the Worli Sea Link, one can find high-end restaurants like Vista, Taj Lands End in Bandra. Visit during the late evening to enjoy a complete experience of nightlife. You can also visit high-end clubs around the sea link.
AER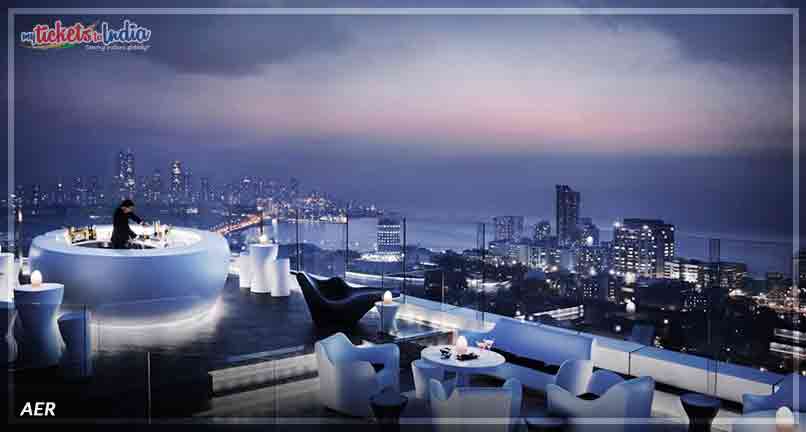 The dance club of South Mumbai is situated in one of the famous restaurants of Mumbai – the Four Season Hotel on the 34th floor. With parties ending at the wee hours of the night, this club is known for serving exotic cocktails with a picturesque view of the bay and the sea link. It also offers a unique food experience that a foodie should visit. This club is filled with high-profile visitors.
Leopold Cafe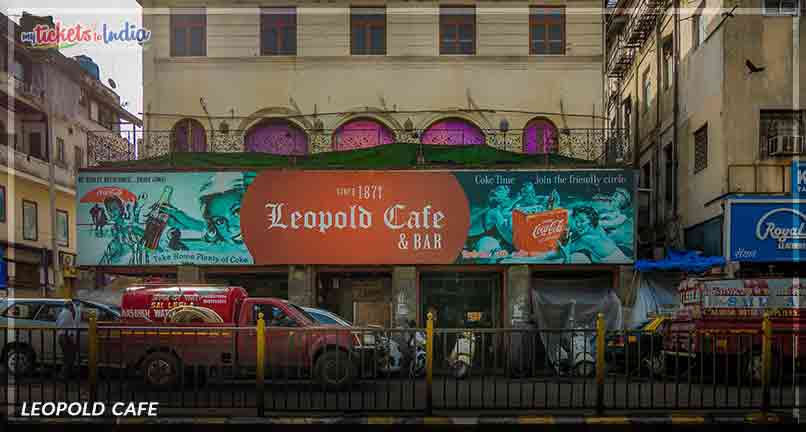 Situated on Colaba Causeway in South Mumbai, this old-school cafe is known for serving a wide variety of lip-smacking food like Continental Food, Irani Chai, and a few other desserts. The oldest cafe in Mumbai is a tourist hub for travelers across the globe visiting the cafe for its rich cultural heritage and warm welcoming vibe.

Conclusion
We hope that this article can be your travel companion while touring Mumbai City. Although the list of tourist attractions doesn't end here. Mumbai has a collection of temples, plenty of beaches like Aksa Beach, hundreds of markets, and authentic delicious food like Pav Bhaji, Misal Pav, and much more. Book affordable flights from Chicago to Mumbai with MyTicketsToIndia. Contact our travel experts to find you flights according to your preference and within a budget.
Other Articles Related to India Travel
Best Places To Visit In India During 2022.
Best Places to Visit in Chennai
Truly Hidden Gems of Mumbai You Should Visit
Top Tourist Destinations to Visit in Amritsar
Weekend Getaways From Delhi You Should Visit
Priyanka Jadhav is a travel writer, who is inclined to explore different cultures and countries. When she is not writing, she is either reading fiction novels or surfing the internet for the next best place to add to her bucket list. Her interests piqued at a young age when she traveled across India and witnessed a variety of cultures, languages, foods, and people. If you're craving for an adrenaline rush, or need an instant travel update - Priyanka has a way with words to help you in every aspect possible. Bring quirky articles and the latest travel updates your way through MyTicketsToIndia, she aims to provide travelers with the necessary information possible.